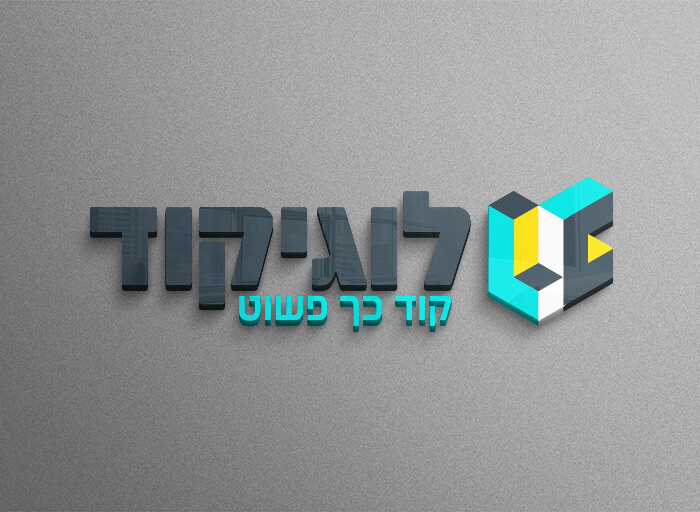 In the shape of a logo you can see 3D Tetris cubes shaped like the letters LC which will give a sense of lightness and simplicity to the brand.
The brand colors were chosen to suit the world of programming combined with the world of toys.
The logo font fits its square shape, but it's also round and light.
All shapes, colors and fonts were chosen to create a sense of easy but professional learning.
Logicode website is built according to the design language of the brand, it is entirely responsive and suitable for use with any device and any display ratio.
On the website, anyone can learn programming easily by using the Python language. In the future, additional courses from the world of programming will be added to the website.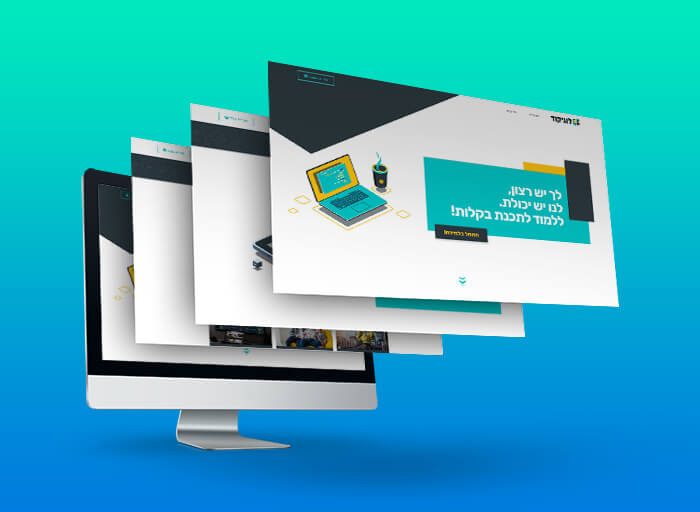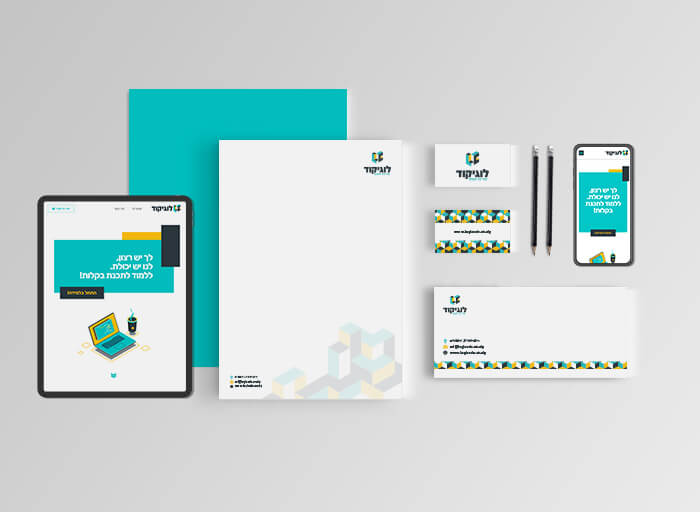 The branding package designed especially for Logicode includes business cards, letter template, envelope, a brand guide book, advertisement templates and more.
All of the above were designed according to the Logicode design language.