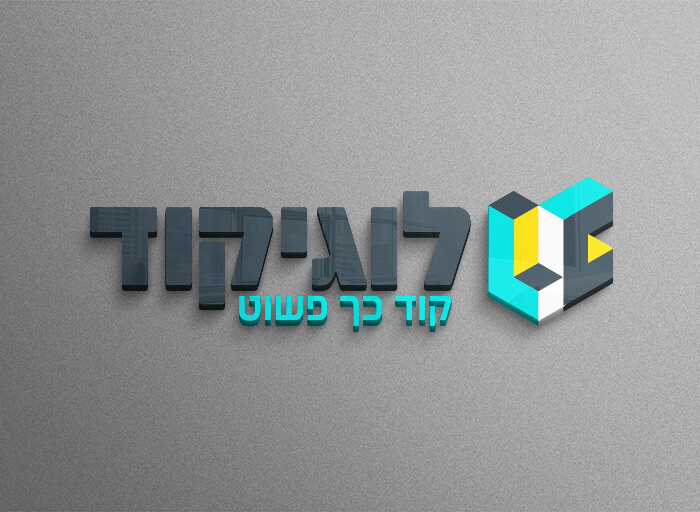 The logo embodies the essence of innovation and simplicity, featuring interlocking 3D Tetris cubes forming the letters "LC."
The color palette is a harmonious blend of the worlds of programming and play, exuding a sense of both sophistication and approachability.
The font, with its rounded yet square form, perfectly complements the geometric logo design and speaks to our commitment to accessible and professional learning.
Logicode website embodies the brand's design ethos and delivers a seamless user experience on any device and screen.
It provides an intuitive platform for learning programming through variety of programming languages, with plans to expand our offerings to encompass a wider range of programming disciplines in the future.
Whether you're a beginner or an advanced coder, the Logicode website offers a convenient and accessible gateway to the world of programming.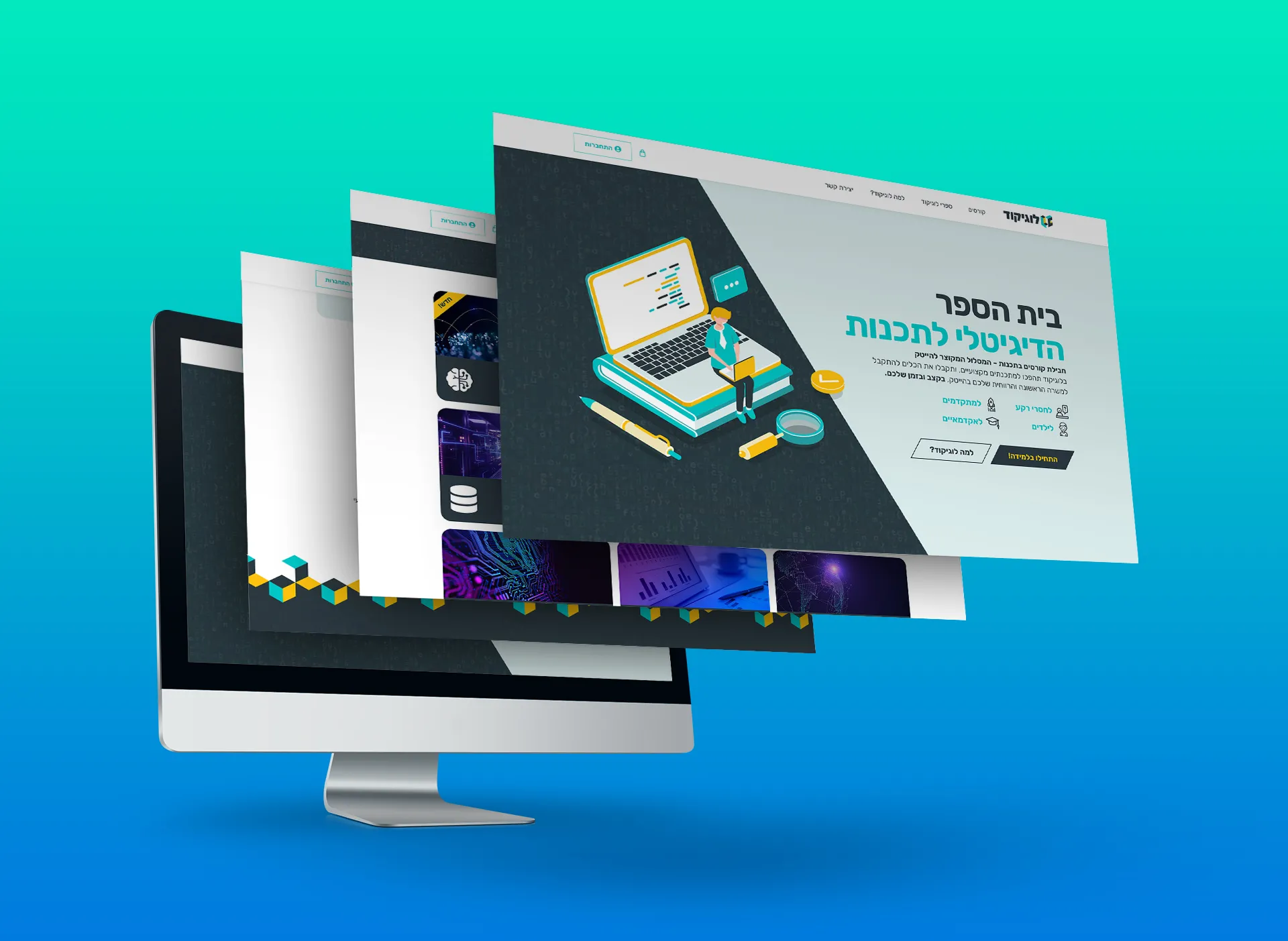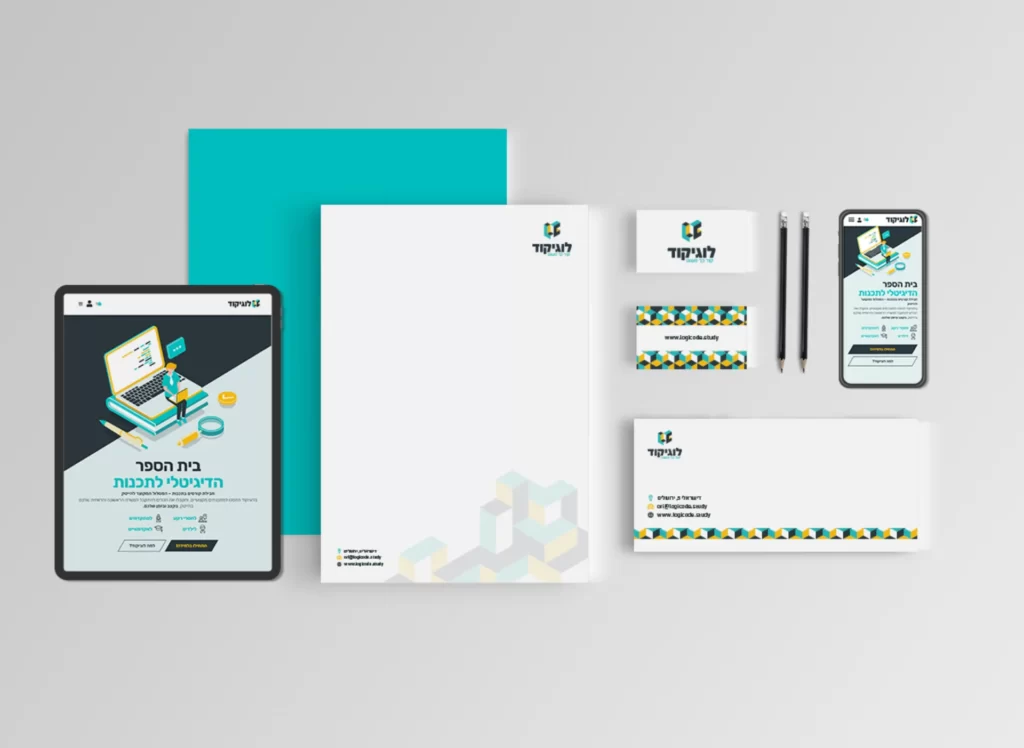 The comprehensive branding solution for Logicode comprises a suite of materials, including business cards, letterhead, envelopes, and an exhaustive brand guidebook, as well as ad templates and more.
All elements were crafted to align with the distinctive Logicode design language, ensuring a consistent and cohesive representation of the brand across all touchpoints.