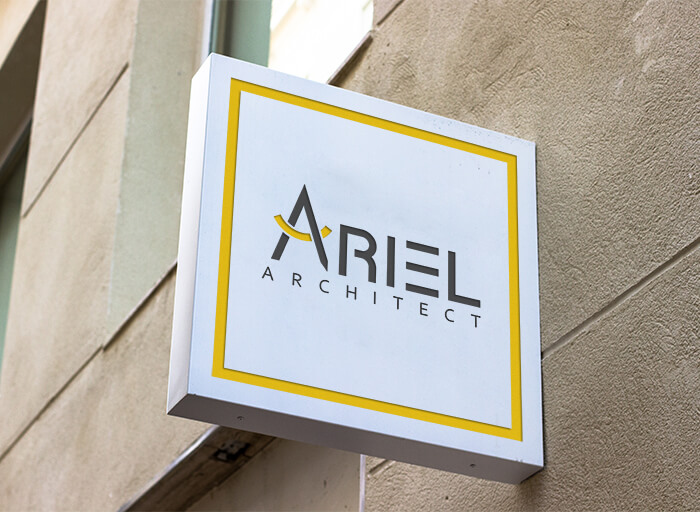 Ariel's logo was designed according to the field of architecture.
The logo includes a combination of three architectural elements within the letter A of Ariel: pencil, ruler, and caliper.
The colors of the logo were chosen according to the colors of the construction tools. Also, the straight and angular font fits Ariel's modern architectural style.
Ariel's website was designed and built in accordance to the logo design.
The website includes a portfolio with Ariel's projects, as well as a unique page for each project with details of the project.
The website is fully responsive and suitable for viewing from any computer, tablet or smartphone.